Dave Sims Media is a team of socially-conscious and driven artists, designers, and creative thinkers specializing in high-quality video production based in San Antonio, Texas. We work with businesses to elevate their companies, products, and services by crafting strategic branding campaigns, mission-driven video content, and visionary design to build authentic and meaningful connections with your audiences.
Contact Dave Sims Media today for all of your video production needs!
We specialize in brand-driven storytelling. We inspire and activate audiences!
Showcase your company or product, or better yet, showcase your product in action through customer testimonials!
Engage your employees in a unified mission & recruit top talent!
Amplify your message with high-end, cinematic, television commercials for every budget!
When we're not working with clients we produce award-winning indie short films, feature films and docs!
Bring your brand to life and tell your story with striking visuals and a fully-responsive website!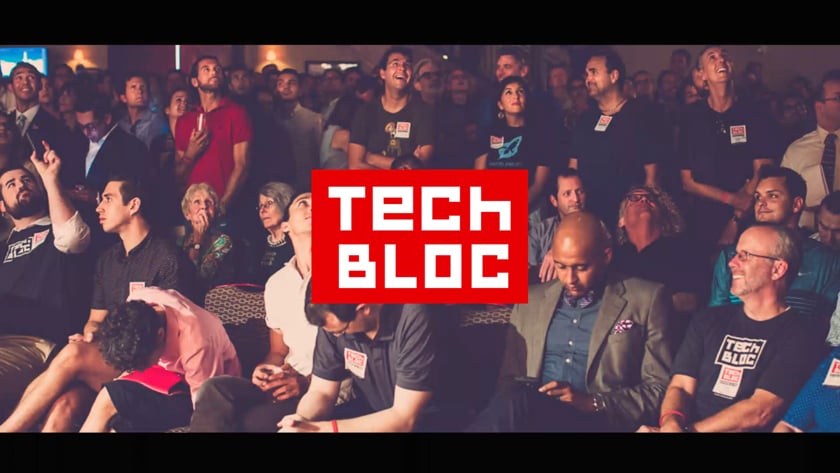 Join the Open Cloud Movement